Dekonstruktion Einarmiger Handstand
Posted on December 20, 2015 in Fitness
Bevor ich mein eigenes Tutorial poste, hier schon mal eine Interessante und ausführliche Beschreibung für alle
die den einarmigen Handstand lernen wollen und den notwendigen Willen dazu aufbringen, in englischer Sprache.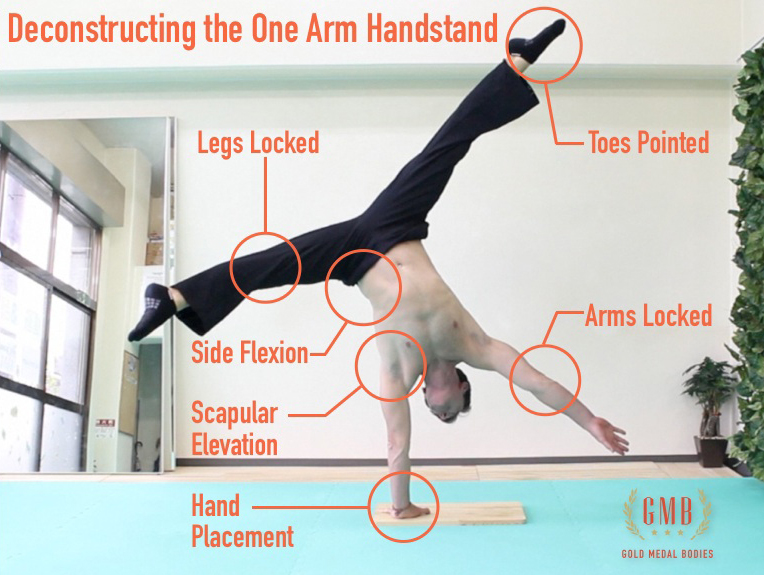 Awesome guest post on one-armed handstands from Ryan Hurst of @gmbfit. If you want to do impressive stuff,
this is definitely inspiring!
Quelle: Deconstructing the One Arm Handstand - Chris Salvato